Your About page is statistically the second most viewed page on every website.
There is a lot you can say here.
Insert your content. Try to limit your content to a maximum of 2 - 3 sentences so that you don't lose your readers interest. A great way to break up large amounts of text is to create additional blocks.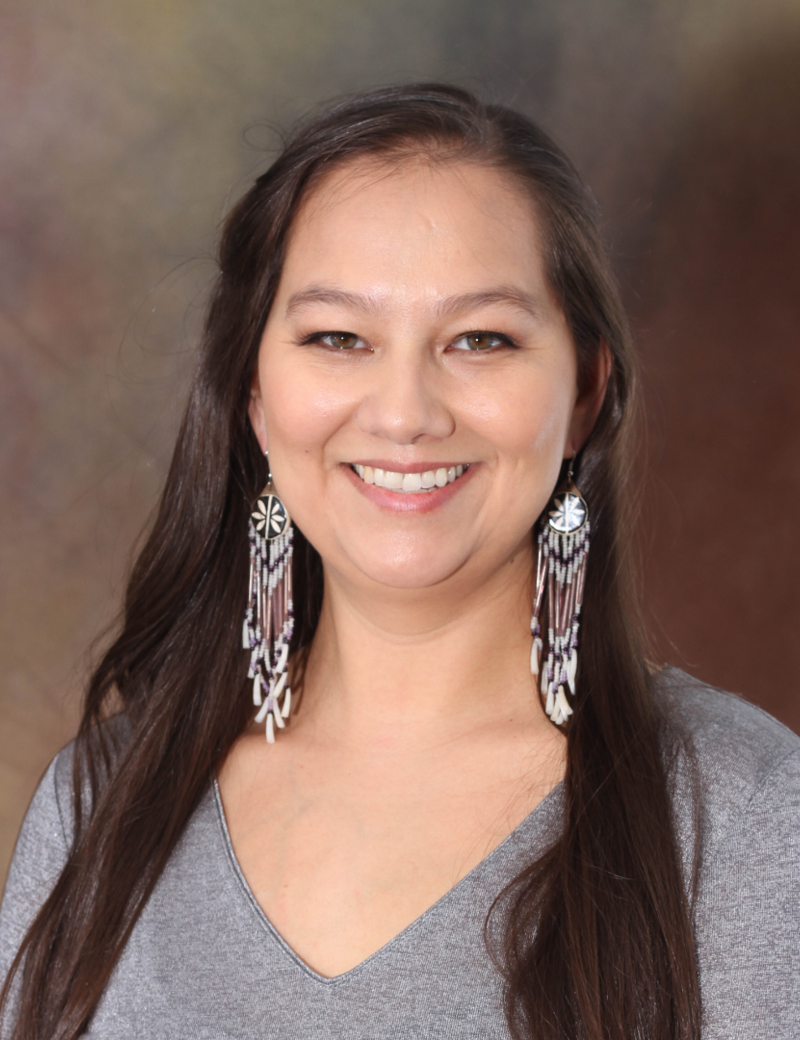 Jasmine Benedict
Onkwehón:we Midwife
Midwife Services
Name: Jasmine Kahentineshen Benedict
Clan: Wolf
Position: Lead Onkwehón:we Midwife and Clinical Director
Education: Birthwise Midwifery School (2006), Nga Maia Maori Homebirth Midwife Collective, Bachelor of Arts: Anthropology & Native American Studies from St. Lawrence University (2003).
Shé:kon! My name is Jasmine I have been working as an Indigenous Midwife here in my home community of Akwesasne since 2006. I am grateful for the opportunity to support Onkwehón:we mothers and families in reclaiming our traditional birth practices. It's been a great honor to help bring new life into this world in a way that maintains our connection to our culture and our ancestors.
I have always been interested in health and wellness, especially from an Indigenous perspective. After graduating from St. Lawrence University with a Bachelor of Arts degree in Anthropology and Native American Studies, I became increasingly interested in maternal and child health, and I was drawn to the traditional practices of our community's midwives. This field allows me to put all my diverse perspectives on holistic health together, combining the physical, emotional and spiritual components into providing the best care for those in my community. I love being able to support mothers and babies during such a transformative time in their lives. For me, midwifery brings together all those diverse interests, honors the wisdom and teachings of our ancestors, while incorporating modern medical knowledge and practices.
One of the most transformative experiences in my midwifery journey was traveling to New Zealand for a preceptorship with Māori midwives, where I learned about their culture's traditional birth practices and the importance of 'whakawhanaungatanga' or building relationships with families. It also taught me about the importance of cultural safety in healthcare and how to better serve Indigenous populations. This experience strengthened my desire to become a midwife in my own community.
As a mother of eight, I see the importance of passing down the traditional practices of our Onkwehón:we ancestors to the future generations. I believe that every Indigenous woman has the right to safe and respectful care during this important time in their lives. Seeing firsthand the power of midwifery care in creating positive and empowering birth experiences, I am grateful to be a part of this sacred and transformative experience and I am honored to serve families in our community as an Onkwehón:we Midwife.
Fun fact: One time, I was without paper so I took my lecture notes down on my boot. It did not wash off like I expected. MaryAnn Francis
Perinatal Support Worker
Midwife Services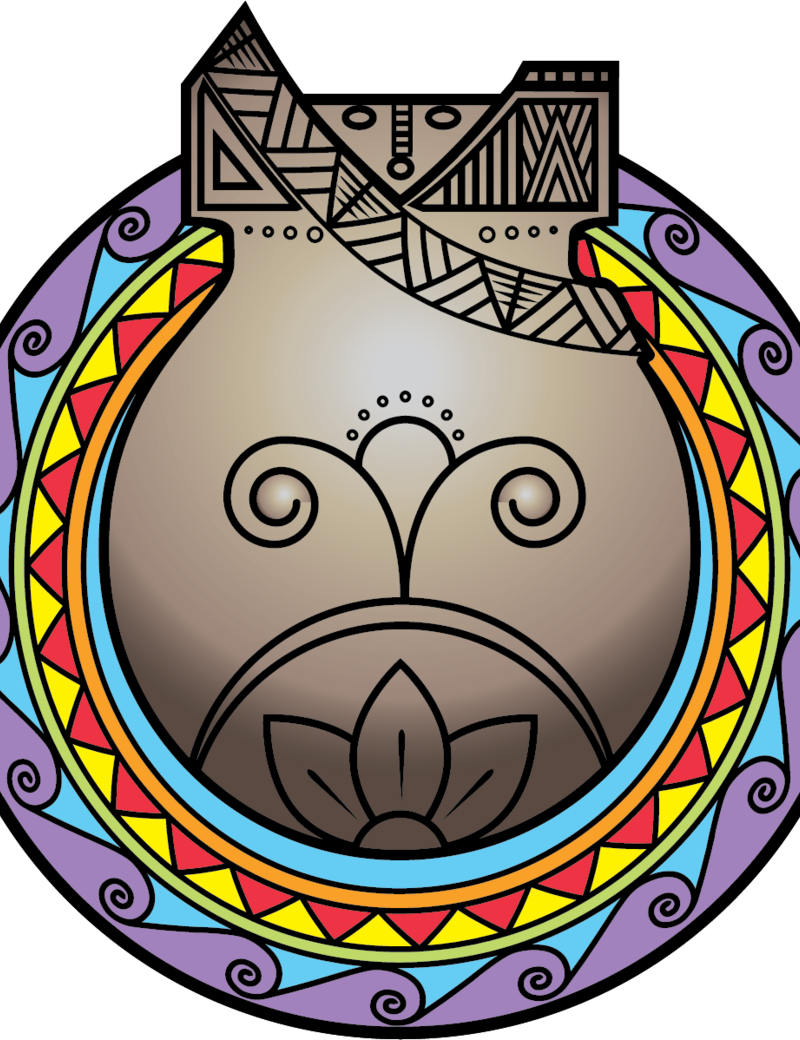 Other Services

Midwife Services
Got A Question For Our Team?
Leave it in the space below. We will get back to you as soon as possible.
---